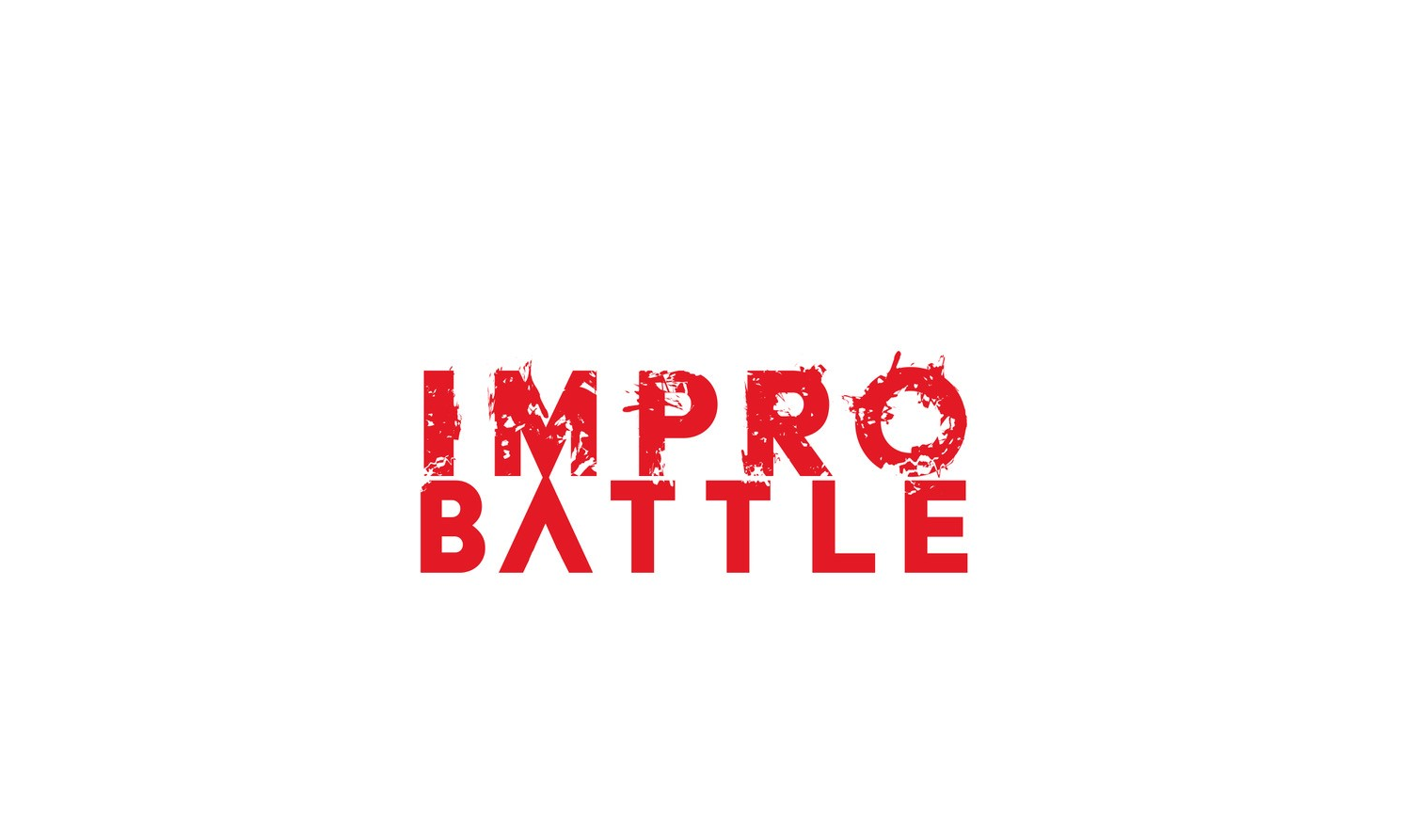 Datum:
13 januari
Tijd:
18:30 tot 20:00
Locatie:
Bibliotheek Noordwijk
Adres:
Akkerwinde 1A, Noordwijk
Soort:
Openbare workshop voor jongeren
Het Centrum voor Jeugd en Gezin organiseert samen met ImproBattle theaterlessen voor jongeren van 12 tot en met 16 jaar. De theaterlessen helpen om jongeren steviger in hun schoenen te staan. Ze leren hun emoties uiten, hoe je kunt samenwerken en hoe je kunt opkomen voor jezelf.
Jongeren bedenken en spelen scènes op hetzelfde moment. Hierdoor leren ze snel en creatief te denken en goed naar elkaars ideeën te luisteren. Ze durven fouten te maken en maken plezier maken met de andere deelnemers. Zo worden ze steeds beter in communiceren.
Theaterervaring is niet nodig om met de workshops mee te kunnen doen.
Voor de start van de theaterworkshops is er een proefles.
Meld je zoon of dochter aan voor de proefles en laat hem of haar ontdekken dat het een ontzettend leuke vrijetijdsbesteding is. Als je kind het leuk heeft gevonden dan kan het zich ter plekke opgeven voor de volgende theaterworkshops.
Data staan hieronder.
donderdag 25 november 2021, 18.30 – 20.00 uur – kennismaking/proefles
donderdag 2 december 2021, 18.30 – 20.00 uur
donderdag 9 december 2021, 18.30 – 20.00 uur
donderdag 16 december 2021, 18.30 – 20.00 uur
donderdag 13 januari 2022, 18.30 – 20.00 uur
donderdag 20 januari 2022, 18.30 – 20.00 uur
donderdag 27 januari 2022, 18.30 – 20.00 uur
donderdag 3 februari 2022, 18.30 – 20.00 uur
donderdag 10 februari 2022, 18.30 – 20.00 uur
donderdag 17 februari 2022, 18.30 – 20.00 uur
https://www.cjgnoordwijk.nl/cursussen/proefles-theaterworkshops-weerbaarheid—voor-jongeren/-1/3423/584706