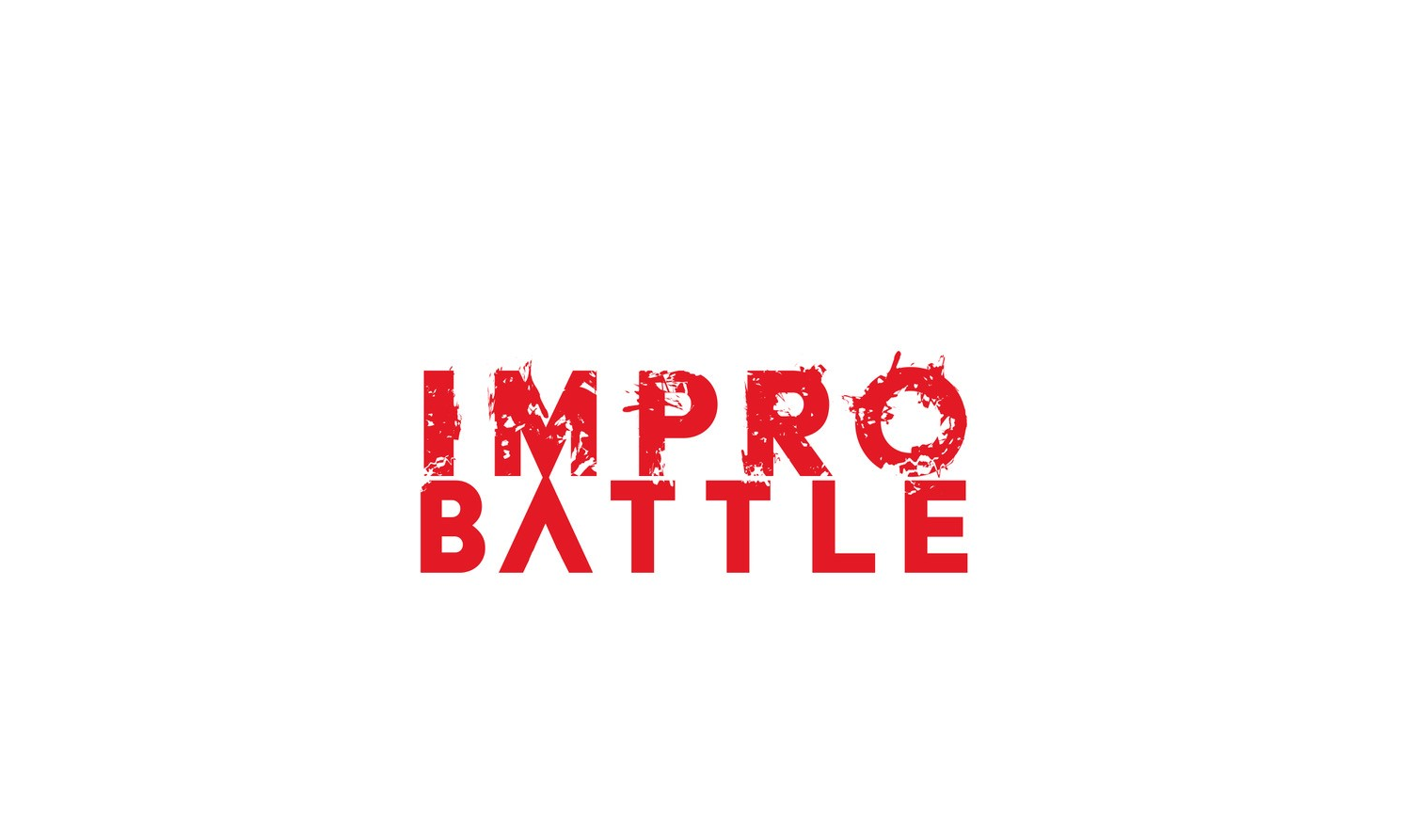 Datum:
12 november
Tijd:
13:00 tot 15:00
Locatie:
Jungle Amsterdam Oost
Adres:
Tweede van Swindenstraat 26, Amsterdam
Soort:
Besloten workshop voor volwassenen
Durf te doen is een leuke en actieve theatertraining voor dove mensen met gebarentaal. De training wordt georganiseerd in samenwerking met Werkpad. Je leert improviseren en ontdekt waar jouw kracht en energie zit. Je krijgt meer zelfvertrouwen, ontmoet nieuwe mensen, leert omgaan met stress en krijgt positieve energie. Deze training helpt je nieuwe stappen te durven zetten.
"Ik ben minder bang om fouten te maken" Deelnemer, 45 jaar
Heb je het gevoel soms stil te staan? Heb je bijvoorbeeld het gevoel ergens niet bij te horen omdat contact maken met anderen lastig is? Wil je meer nieuwe mensen leren kennen? Zorgt stress ervoor dat je sommige situaties uit de weg gaat? En vind je dit moeilijk bij werk, solliciteren of in het dagelijks leven? Dan is deze creatieve improvisatietraining zeker wat voor jou. Iedereen kan het.
"De trainers van ImproBattle zorgen voor een prettige sfeer" Deelnemer, 38 jaar
Door te improviseren:
Krijg je meer zelfvertrouwen
Leer nieuwe mogelijkheden en kansen te zien
Krijg je tips over samenwerken
Leer je omgaan met stress
Maak je makkelijker contact met anderen
Krijg je positieve energie
"Wat hebben we samen gelachen"
Aanmelden in amsterdam-Oost
De volgende training Durf te Doen start op 12 november 2021. De workshops zijn van 13.00 tot 15.00 in Jungle Amsterdam-Oost. Deelname aan deze training kost € 400. Wil je meedoen of wil je informatie over de financiering neem dan contact op met Jessica Bijvang van Werkpad (mail: J.Bijvang@werkpad.nl) om de mogelijkheden te bespreken.
| | | |
| --- | --- | --- |
| vrijdag 12 november 2021 | 13:00:00 | 15:00:00 |
| vrijdag 26 november 2021 | 13:00:00 | 15:00:00 |
| vrijdag 3 december 2021 | 13:00:00 | 15:00:00 |
| vrijdag 10 december 2021 | 13:00:00 | 15:00:00 |
| vrijdag 17 december 2021 | 13:00:00 | 15:00:00 |
| vrijdag 7 januari 2022 | 13:00:00 | 15:00:00 |
| vrijdag 14 januari 2021 – reservedatum voor als een andere datum uitvalt | 13:00:00 | 15:00:00 |